AscendEX Launches Perpetual Futures Contracts for LINA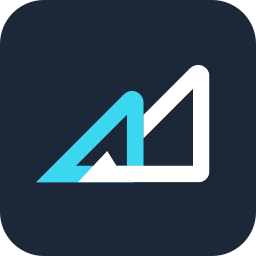 Update on 2023-06-07
Dear Users,
AscendEX is excited to launch perpetual futures contracts for Linear Finance (LINA) on June 7, 3:00 AM UTC, 2023. Details are as follows:
Perpetual Futures Contracts
LINAUSDT

Underlying Asset

LINA
Settlement Asset
USDT
Tick Size
0.00001 USDT
Lot Size
1 LINA
Max Leverage
5

Multi-Asset Collateral Mechanism

Supp

orted (80% Discount Factor)
Please note that during the listing of a new token, AscendEX will implement the 2-hour protection. During this period, only Post-only orders are available for LINA futures trading. Users can place maker orders only, while taker orders will be automatically canceled. Once the protection period ends, normal order matching will resume (starting at 5:00 a.m. on June 7 UTC).
For details please read:
Thank you for the continued support!
The AscendEX Team
Website: https://ascendex.com
Twitter: https://twitter.com/_AscendEX
Telegram Group: https://t.me/AscendEXEnglish